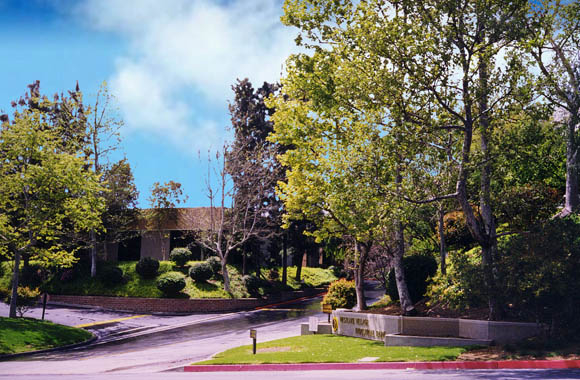 Coping with stress at the holiday season is a common problem.  Time seems to fly, and resources are low.  We are stretched financially and physically.  Increased stress can cause anxiety and depression.
Take note of a few tips to get through the holidays:
Done is better than perfect – Remain flexible and when time and money are constraints, explore new ways to celebrate.
Accept some anxiety – Anxiety is normal and a result of stress.  Learn to breath through anxiety and remember it is the bodies physiological response to stress.
Thoughts can increase anxiety – If you find yourself worrying and speaking internally in a negative way, remember that this can increase your anxiety.  Speak kindly to yourself and others.
Set a budget and stick to it – Remember that the bills that appear in January will add to your stress if you can't afford to pay them.
Don't take on too much – Say "no" when you feel overwhelmed.
Practice good self-care -What about your needs?  Make sure to get proper sleep, exercise, nutrition and drink plenty of water.  The holiday celebrations often include an increase in fatty foods, excessive sugar and alcohol.  Balance is important factor to remain in good emotional and physical health.
Don't isolate – The holiday season is a social time, and being alone can lead to an increase in depression.  Reach out to others.
Focus on the present – Staying in the here and now can help you stay focused on the many joys of the season.
Take three  – Three deep breaths can relax your physiology and reduce your anxiety.  Breath in through your nose and fill the breath to the bottom of your lungs.  Hold for a moment and then blow out through your mouth.  Drop your shoulders on the out breath and think about relaxing.
Enjoy– Take this time to increase some enjoyable activities.
Best wishes for a happy and healthy holiday season!